Infinity Care Services provides medical and non-medical care in a home setting. Our healthcare team composed of nurses, therapists, and other skilled healthcare professionals work with your doctors orders to administer the best quality of care. We provide home health services in the California counties of Sacramento, Contra Costa, San Joaquin, Alameda, and Stanislaus.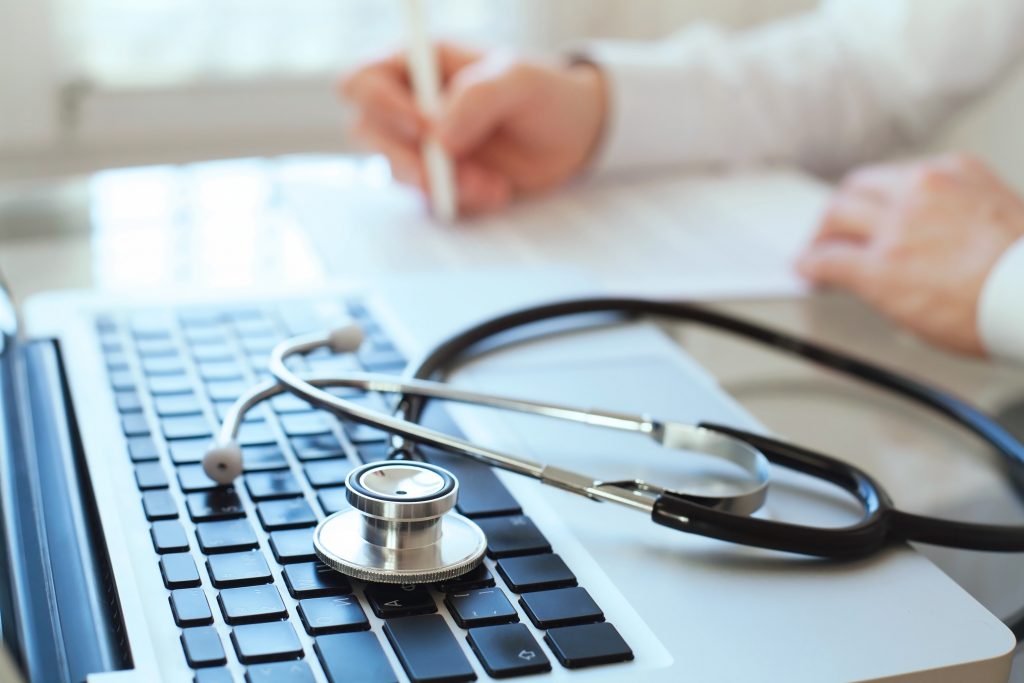 The Infinity Home Health Advantage
Our services can help prevent rehospitalization, postpone institutionalization, and reduce the need for urgent care.

We visit on your schedule, in the comfort and privacy of your home.

We offer one-on-one care personalized to your unique needs.

In-home care costs less than hospital or facility care.

Because Infinity is Medicare-certified, Medicare pays 100% of allowable charges from Infinity for qualified patients.

In-home care reduces stress for patients and caregivers, while allowing patients to heal at home with their families and loved ones
The Infinity Home Health Team
Our healthcare team encompasses a wide range of specialties and services and includes:
Skilled Nurses • Home Health Aides
Physical Therapists • Occupational Therapists
Speech Therapists • Medical Social Workers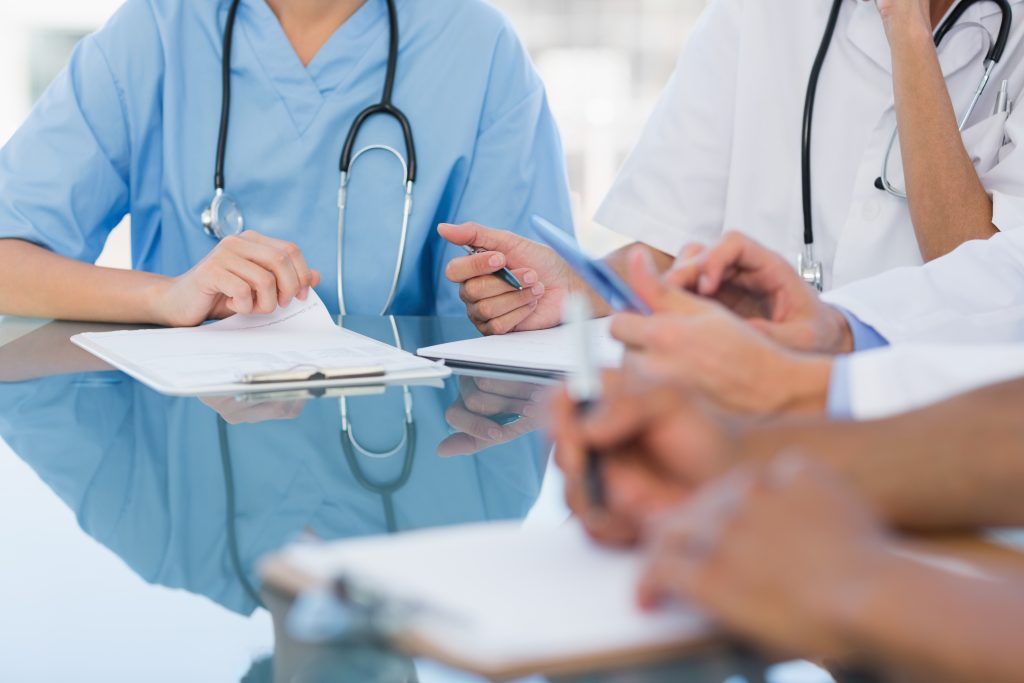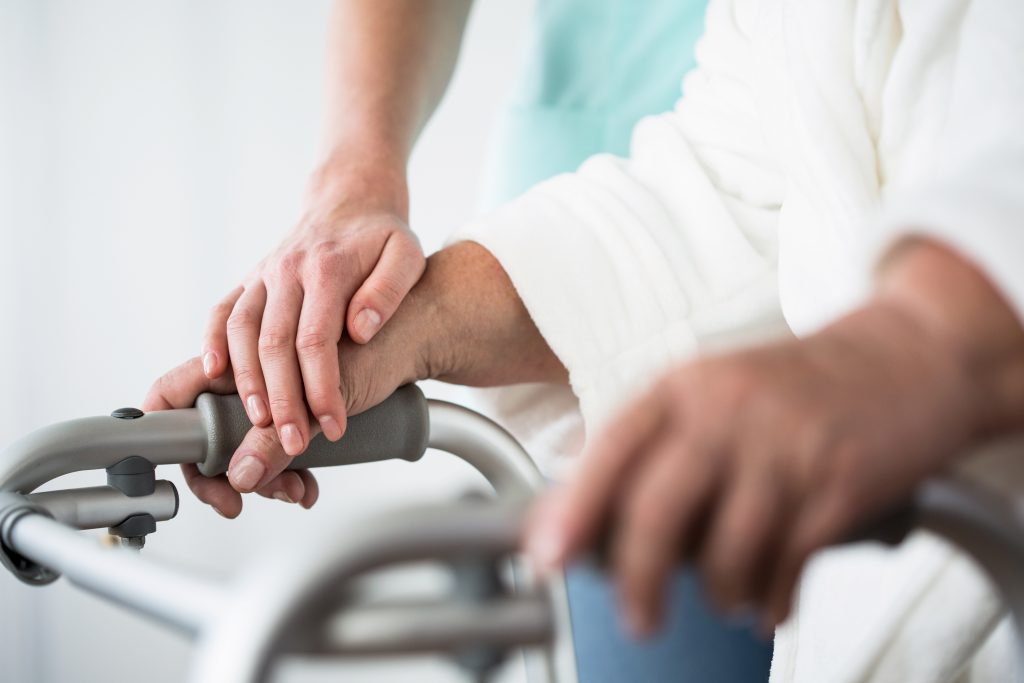 For those who need non-medical home care, such as personal care, light housekeeping, etc., we offer flexible customized care plans. Non-medical services can be short term or long term, 2 to 4 hour shifts or "peace of mind" visits for as little as an hour a day–whatever best fits the needs of yourself or your loved one. A free in-home assessment is available for non-medical services.